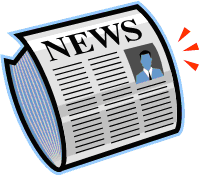 Santa Ana, CA – www.norman-law.com
A car ended up on the 2nd floor of a dental office in Orange County, California after hitting a median along the road.
The crash took place around 5:25 a.m. close to the intersection of French and 17th streets in Santa Ana, the Santa Ana Police Department said using a press release. The white car, which was driving northbound on French Street at high speeds, hit an elevated center median on 17th Street and drove airborne.
Your vehicle ignited after it went into the building, said Orange County Fire Authority Capt. Stephen Horner. The driver managed to get out, but was left dangling off the bottom of the vehicle up until law enforcement could catch him, said Daniel Sanchez, who witnessed the accident.
"It actually was crazy, it really was," Sanchez said. The driver, who stated to using drugs, was taken to a hospital, along with a passenger. Each suffered mild injuries, the SAPD said. There had been not one stated injuries.